Cloud Computing Training and Certification
The Open Source community offers us today many free tools and frameworks for Big Data processing and storage. For instance, if you are interested to build an infrastructure for Big Data, you can use Linux (CentOS or Ubuntu) as the Operating System, Hadoop/HDFS for data storage, Apache Spark for data processing and Jupyter Notebook as the development environment. Moreover, you can use commodity hardware for the deployment of this infrastructure at a very reasonable cost.
However, we have seen that many of the Data Science Professionals experience big challenges when they attempt to work with Linux as a development environment, or to setup Big Data Clusters for processing and storage.
Our Cloud Computing training and certification program is designed to provide you the skills and knowledge you need build Big Data Clusters for data storage and processing on a Linux environment. This program is comprised of the following two courses and certification: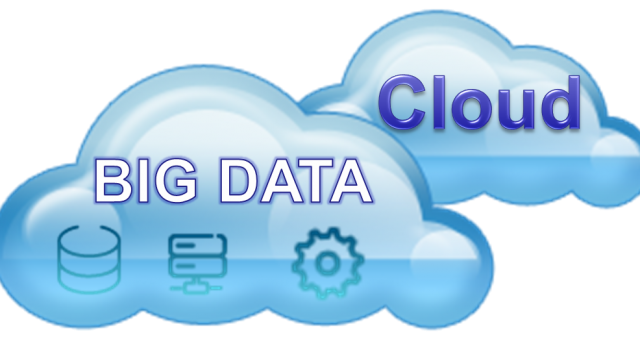 Special Offer for Ramadan 2018!