Trading Financial Markets for Beginners
Preference
Dates
Timing
Registration Fees
Location
Weekends Training

(In-Person and Live Online Sessions)
4, 11, 18 December 2022
Sundays: 10:00 AM - 1:00 PM
Dubai Knowledge Park
975 USD
The Trading Financial Markets for Beginners program will enable you to understand financial markets and how to trade them. The course is organized into three 3-hour sessions on Sundays. It will take you from the first concepts of markets—understanding everything from price actions to technical and fundamental analysis—to understanding the concept of edge and how to develop profitable trading strategies. It will also introduce the participants to how to interpret charts and gain insight  into what it takes to be a profitable trader, which includes a look at the psychology of trading.
Furthermore, the delegates will engage in live trading sessions that will enable them to practice winning trading strategies and be mentored by some of the best experts in the field.  Upon successful completion of this program,  you will earn a course completion certificate accredited by the Dubai Government.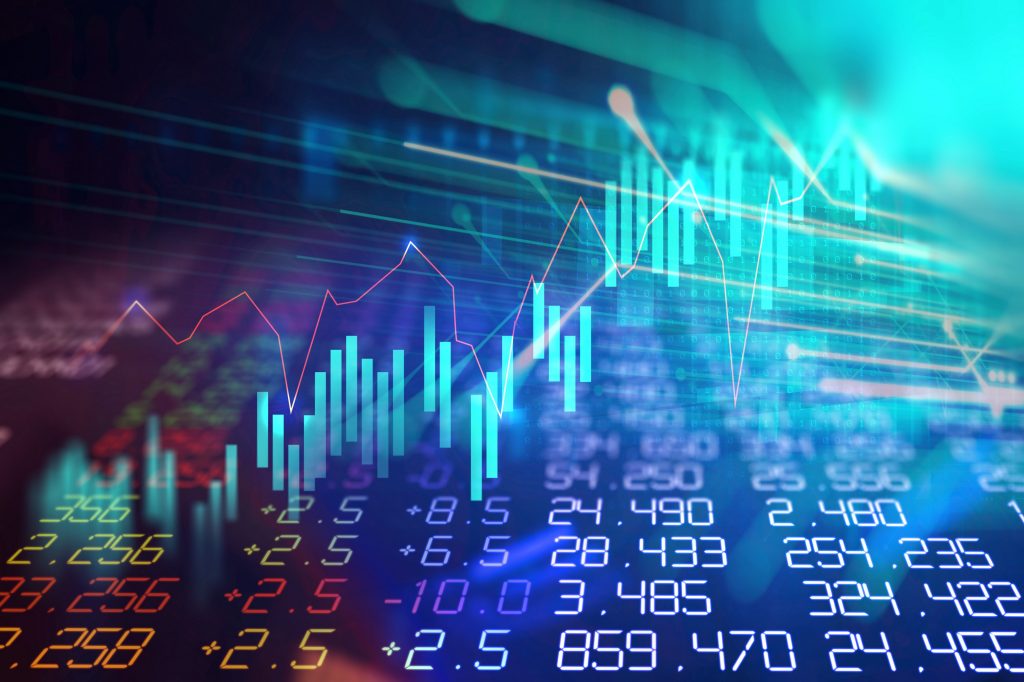 Course Outline
Audience
Prerequisites
After the Course
Course Outline
Unit 1 – Introduction to Trading
Introduction to markets and trading instruments
Understanding prices, price action and the cost of trading
Different order types and priority algorithms
The different participants in the marketplace and their roles
How different markets influence each other
The aim of trading and the skills required to achieve it
Unit 2 – Introduction to Charts and Technical Analysis
Technical analysis and its limitations
Introduction to technical indicators and how they work
Analysis of each indicator and its predictive ability
Trading and charting spreads
Using a trading platform to draw and use technical indicators
Using a simulator to see those indicators in action
Unit 3 – Introduction to Fundamental Analysis
Economic cycles, interest rates and money supply
Economic figures and their interpretation
Working with real-time news feeds and understanding market-bias
Using brokers and trader forums
Unit 4 – Option and Greeks and Volatility
Understanding Options and their behavior
Greeks and volatility
Charting options
Options strategies
Unit 5 – Introduction to the psychology of trading
The trader's emotional journey
Tools to develop a winning mindset
Mapping your own emotional make-up
Journaling
Unit 6 – Understanding the Concept of edge
How to find and develop your edge
How to seek the right kind of edge
Unit 7 – Risk Management
How to manage risk and succeed in the market
The importance of a stop loss and trade management
Discussion of different trading ideas and their execution
Unit 8 – Let's trade
How to look for trades
How to workout a risk position
How to enter into a trade
Where to set your stop loss
Unit 9 – Course Recap
Where should beginners start?
Resources
Benefits of trading financial markets
Audience
Anyone interested in becoming successful in Financial Markets trading and investing.
Prerequisites
There are no prerequisites for this program.
After the Course
The participants who have successfully completed this course will be eligible to participate in Developing Automated Trading Systems course.
The workshop on big data and machine learning was an excellent introduction to practitioners considering using data science. Ahmed demonstrated considerable teaching talent rooted in his long expertise with systems development.
Very rewarding course. Rare to find a Deep learning course in Dubai that teaches concepts from scratch and provides practical applications. Will definitely recommend.
Innosoft Gulf Institute is educating students breaking and revolutionary techniques with focus on future trends in CIT industry. Mr. Ahmed is well updated on latest technologies related to Big Data, AI, Machine Learning, etc. Rated as 5 star in terms of overall deliverance.
The most important thing is to be convinced of what you are studying. It's not just about teaching... I'm taking four courses at Innosoft Gulf institute, and I think it's much better than my bachelor's degree.
Innosoft Gulf really gave me a head start for college. The teacher was amazing and I really learned a lot. I highly recommend the Python, Java and Machine Learning courses.