AI & Deep Learning Professional Program
Artificial Intelligence and Deep Learning are some of the most highly sought after skills in the High-Tech Industry. The demand for data scientists is increasing so quickly, that McKinsey predicts in 2018, there will be a 50 percent gap in the supply of data scientists versus demand.
Our AI & Deep Learning Professional Program will enable you to gain the skills, experience and certification you need to be successful as an AI or Deep Learning Professional.  You will learn the best practices and methodologies of how to conduct leading edge Artificial Intelligence and Deep Learning Projects, and be mentored by some of the best experts in the field. This program is approved by the Knowledge and Human Development Authority (KHDA) of Dubai. Click here to download our latest training calendar.  Click here to download the latest training schedule.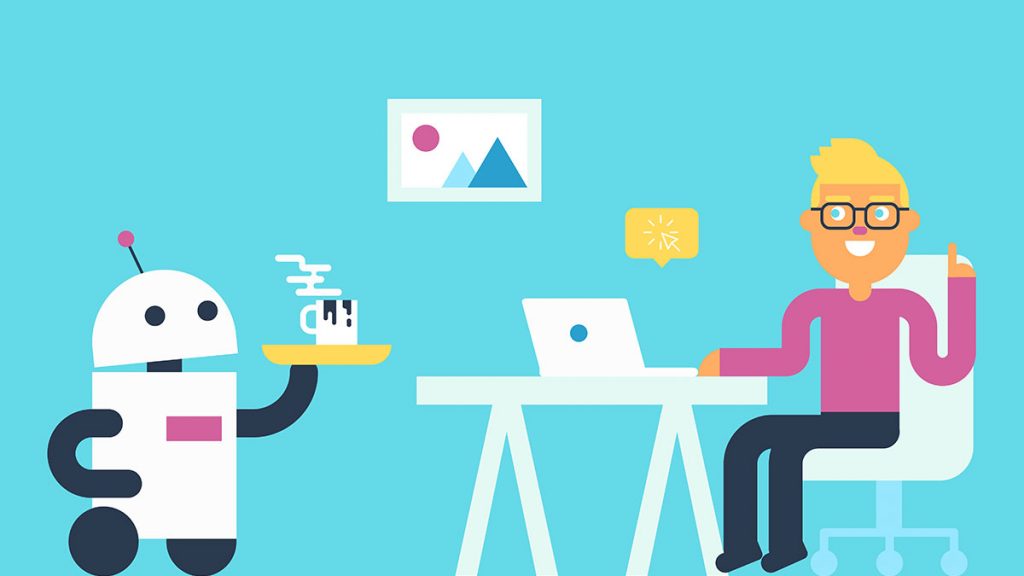 Course and Certification Schedule
Program
Course I - Machine Learning
Course II - Deep Learning
Certification Exam
January - February 2020
19, 20, 22, 23 January 2020

07:15PM - 09:45PM
09, 10, 11, 12, 13, 16 February 2020

07:15PM - 09:45PM
25 January 2020

03:00PM - 05:00PM
Registration for AI & Deep Learning Professional Program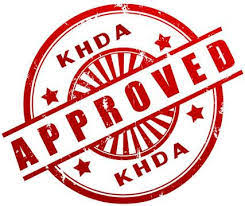 You can benefit from our current Winter Promotion, which includes: Python for Data Science and Machine Learning, Deep Learning and Neural Networks courses and Innosoft Certified AI Professional (AI-200) Exam, at the Exceptional Price of 3,650 AED!
Due to the high demand for our Artificial Intelligence and Deep Learning Programs, please register and make the payment no later than 18 January 2020.
The workshop on big data and machine learning was an excellent introduction to practitioners considering using data science. Ahmed demonstrated considerable teaching talent rooted in his long expertise with systems development.
Very rewarding course. Rare to find a Deep learning course in Dubai that teaches concepts from scratch and provides practical applications. Will definitely recommend.
Innosoft Gulf Institute is educating students breaking and revolutionary techniques with focus on future trends in CIT industry. Mr. Ahmed is well updated on latest technologies related to Big Data, AI, Machine Learning, etc. Rated as 5 star in terms of overall deliverance.
The most important thing is to be convinced of what you are studying. It's not just about teaching... I'm taking four courses at Innosoft Gulf institute, and I think it's much better than my bachelor's degree.
Innosoft Gulf really gave me a head start for college. The teacher was amazing and I really learned a lot. I highly recommend the Python, Java and Machine Learning courses.